Santa's Checkin' His List...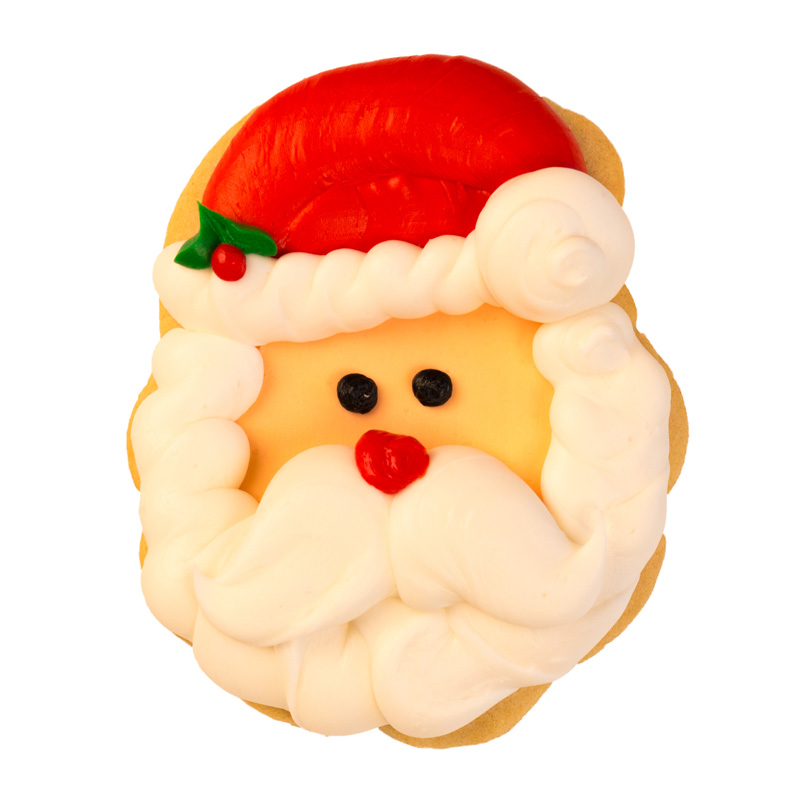 Be Nice this Year & Buy Cookies!

No time calls to the child in each of us like Christmas!
Indulge this year in that childlike wonder with Yuletide traditions from Merritt's Bakery...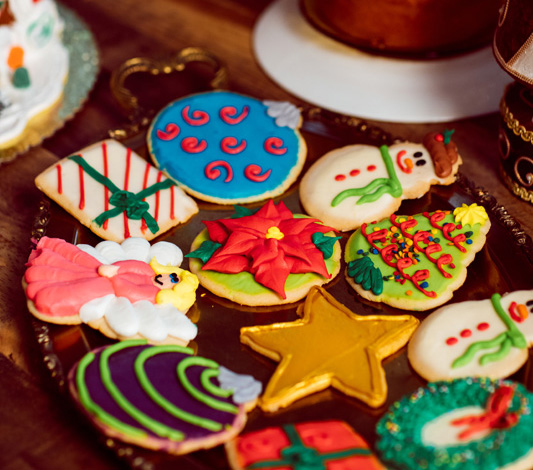 We can help you build those special memories that will last with classic Christmas desserts, pastries & breads. Every year we make all those special holiday items that you just can't get anywhere else these days...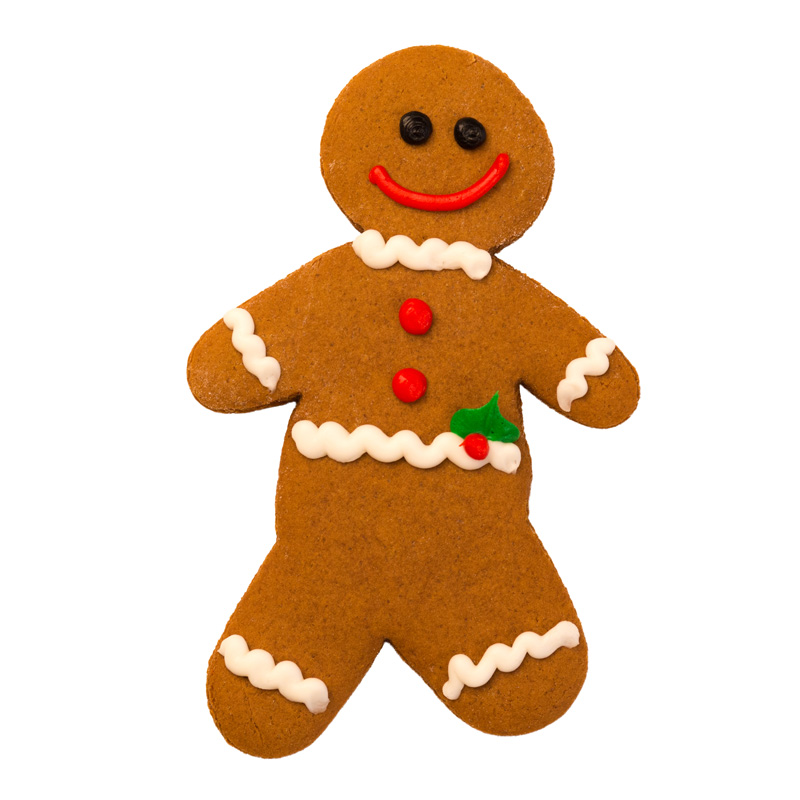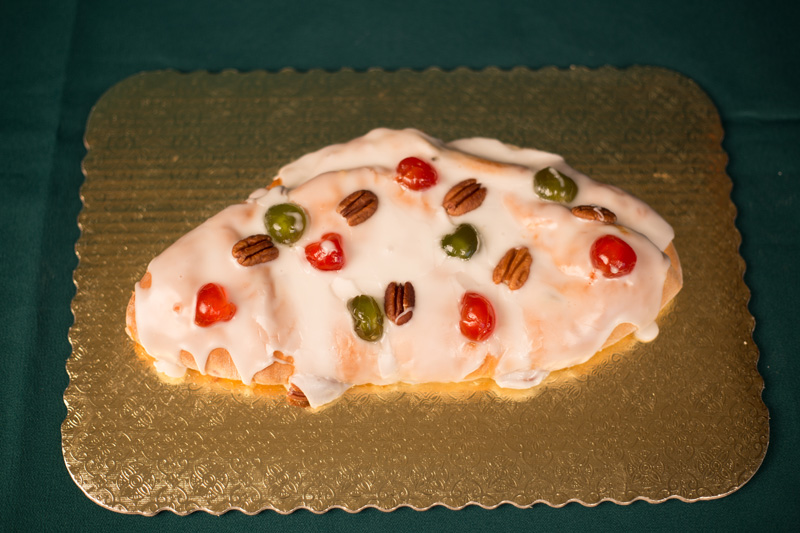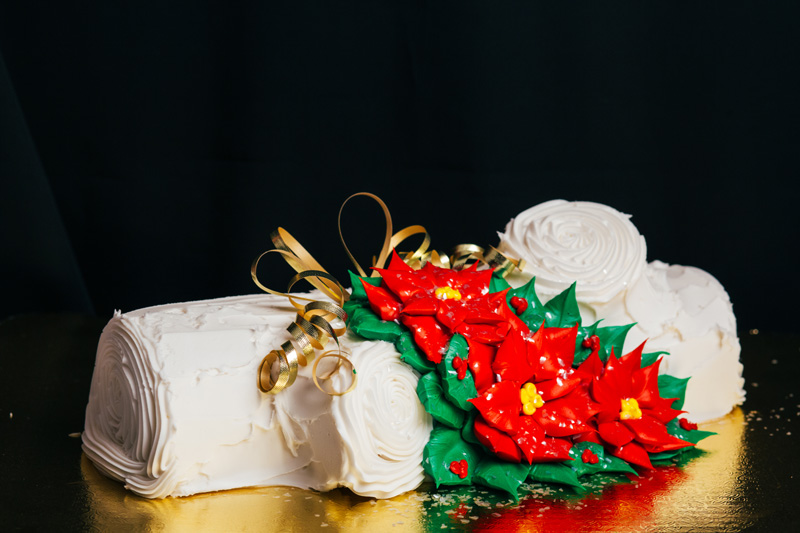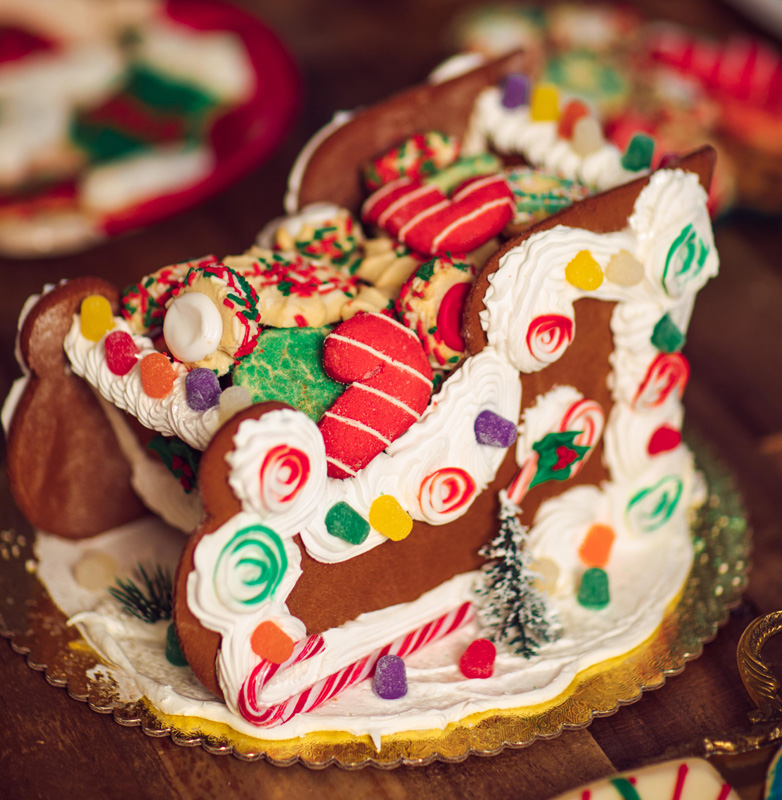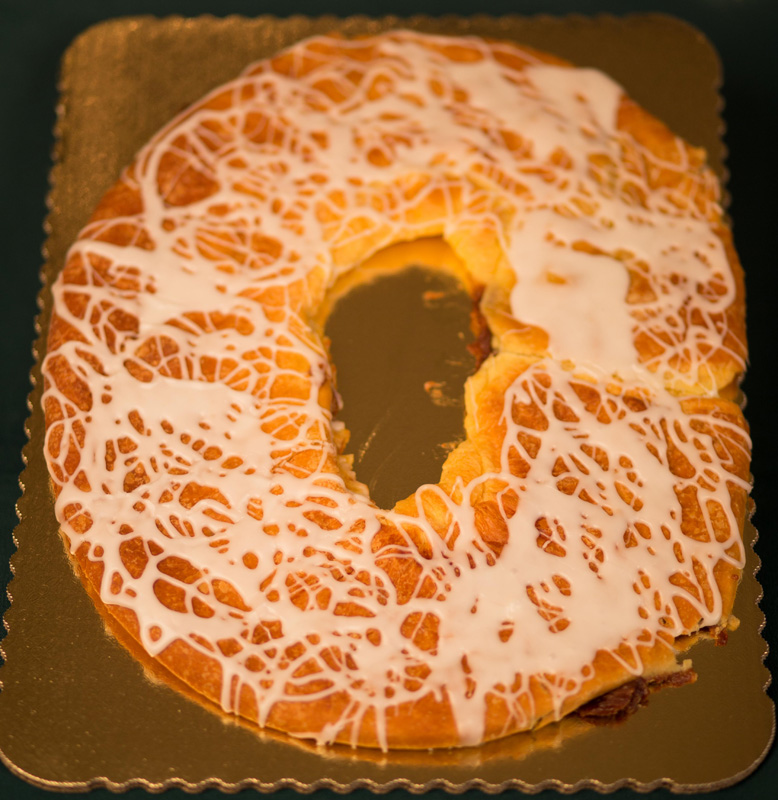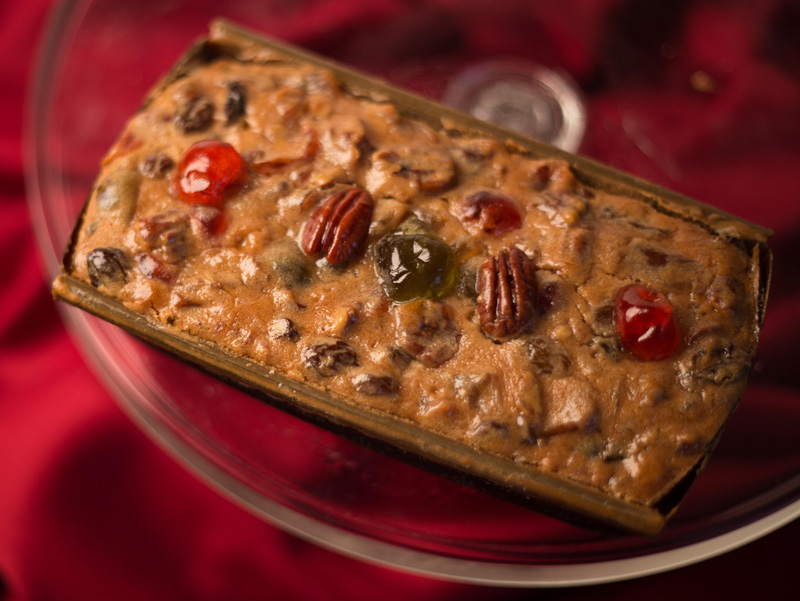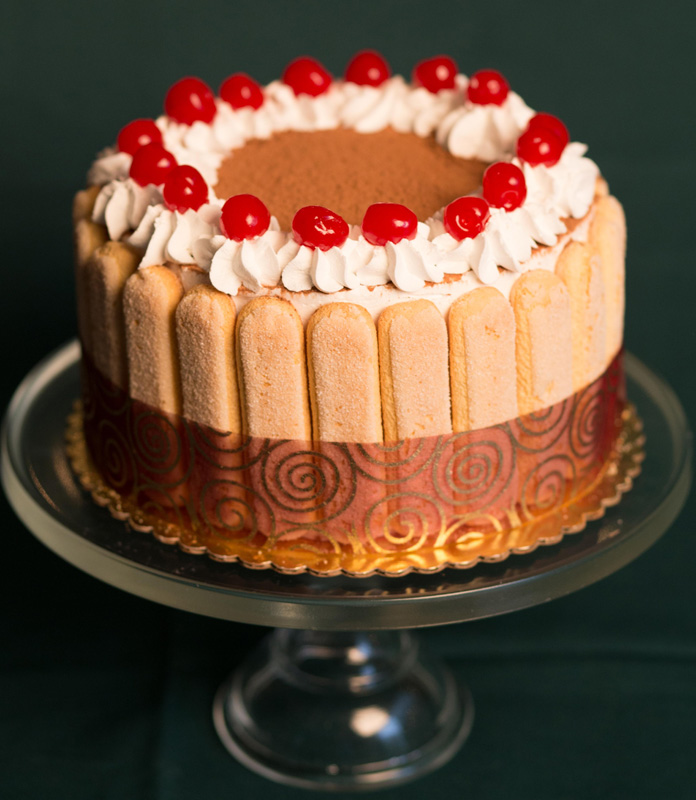 And, if it is gifts you need for that special person in your life, we have you covered with lots of quick items to grab with our wrapped & ready line of Christmas treats!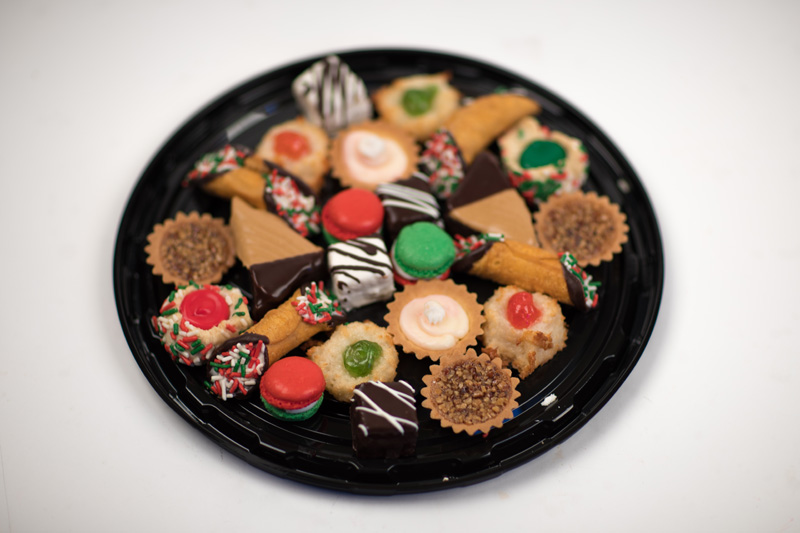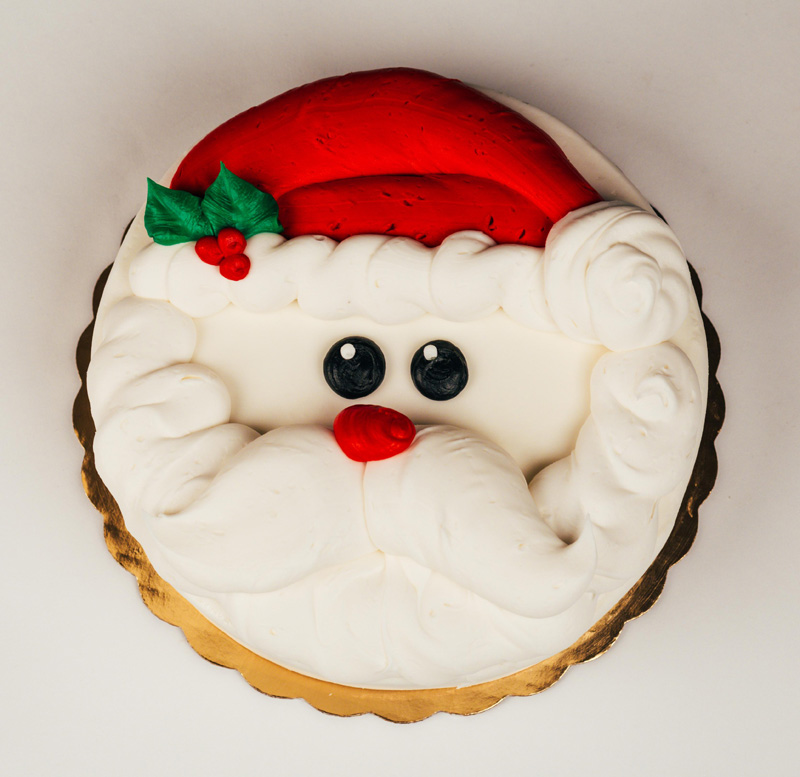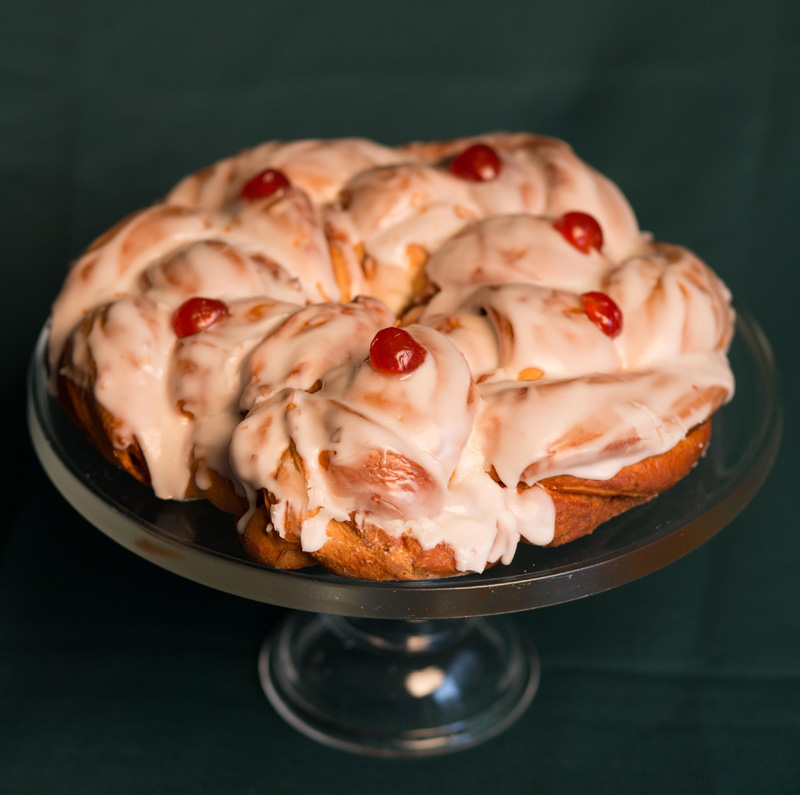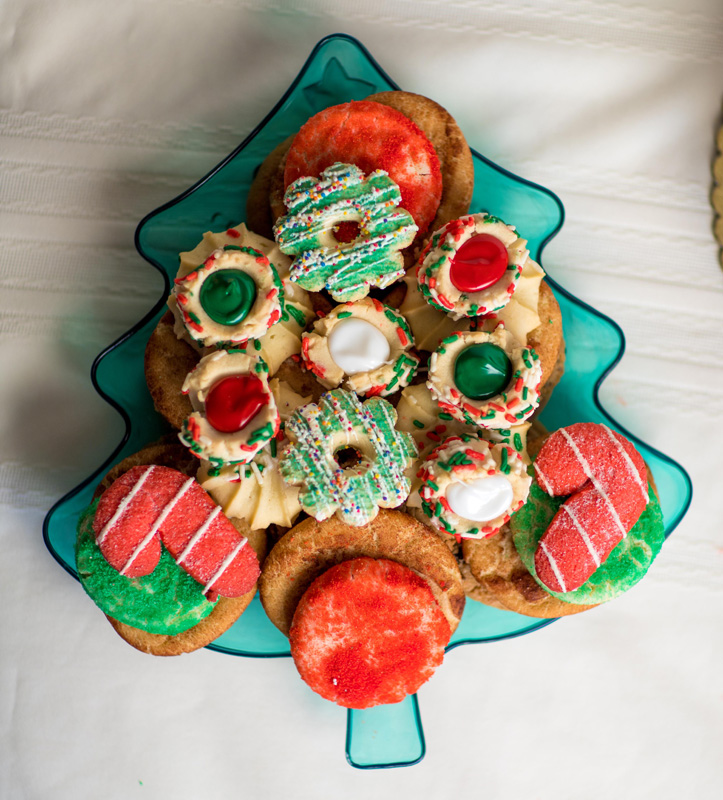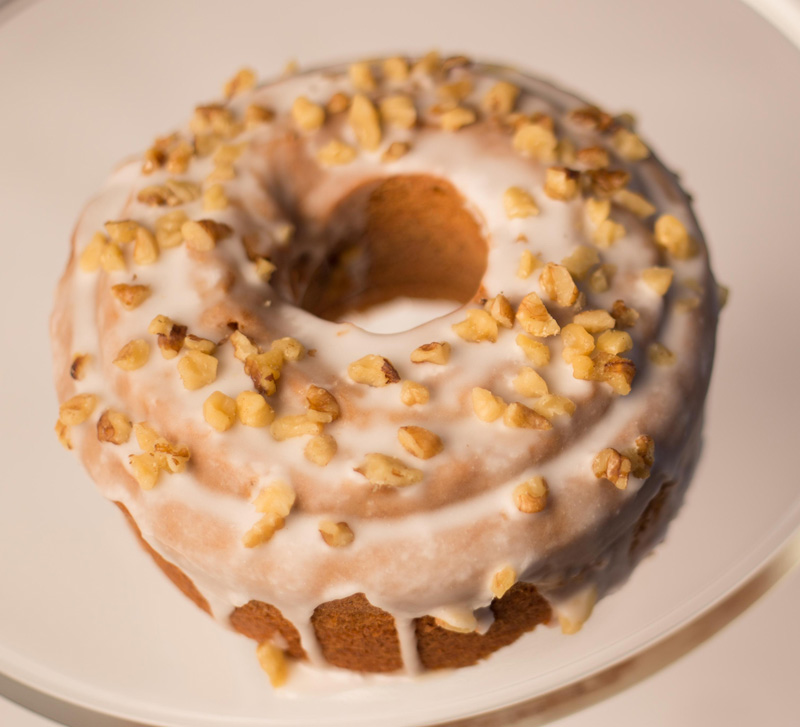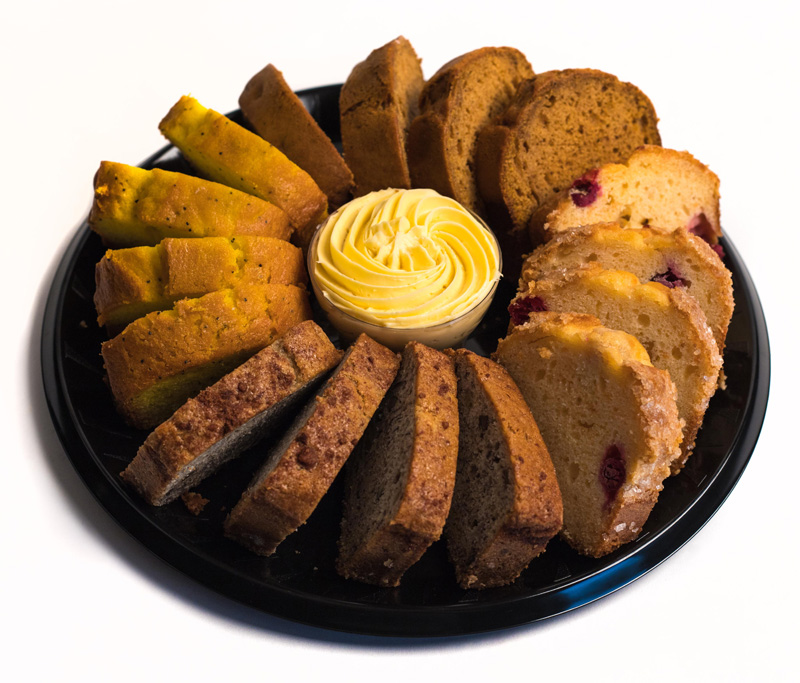 No matter how you celebrate, let us be the first to tell you...
Merry Christmas!