Easter is coming April 9th!

It's time to start getting ready...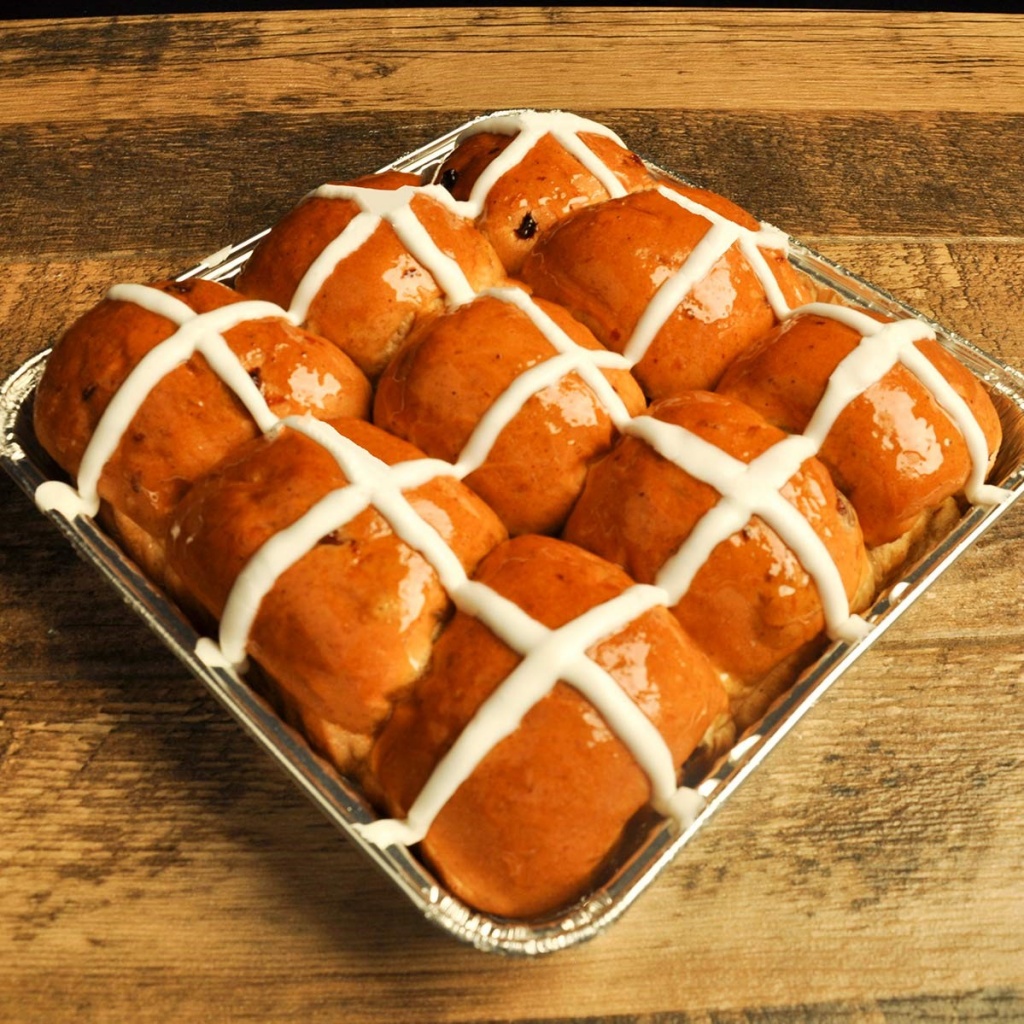 We are excited to announce we officially have our Easter goodies out for you to enjoy, now through the end of Easter! This year Easter falls on April 9th. Every year on Easter Sunday, family and friends get together to celebrate the resurrection of Jesus, and Merritt's Bakery has special treats and baked goods for you to share with your loved ones!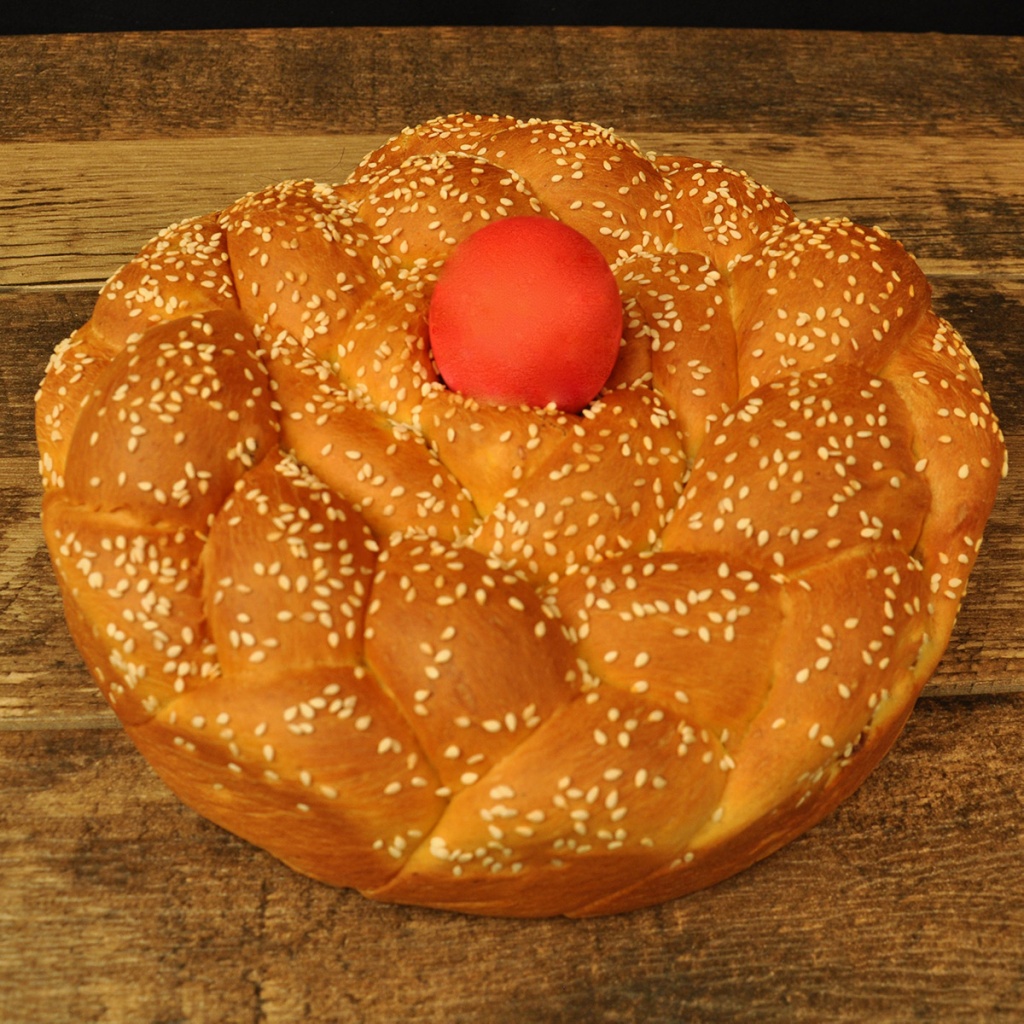 We have our classic hot crossed buns this year, which make the perfect addition to any table. You will be fighting with your family over who gets the last one! If you're looking to try something a little different, perhaps you'll want to give our Greek Easter bread a try...a sweet bread with golden raisins, coriander and sesame seeds that is braided like the crown of thorns. It has a red hard-boiled egg in the center to represent the blood of Christ. A tasty way to tell your kids the Easter story!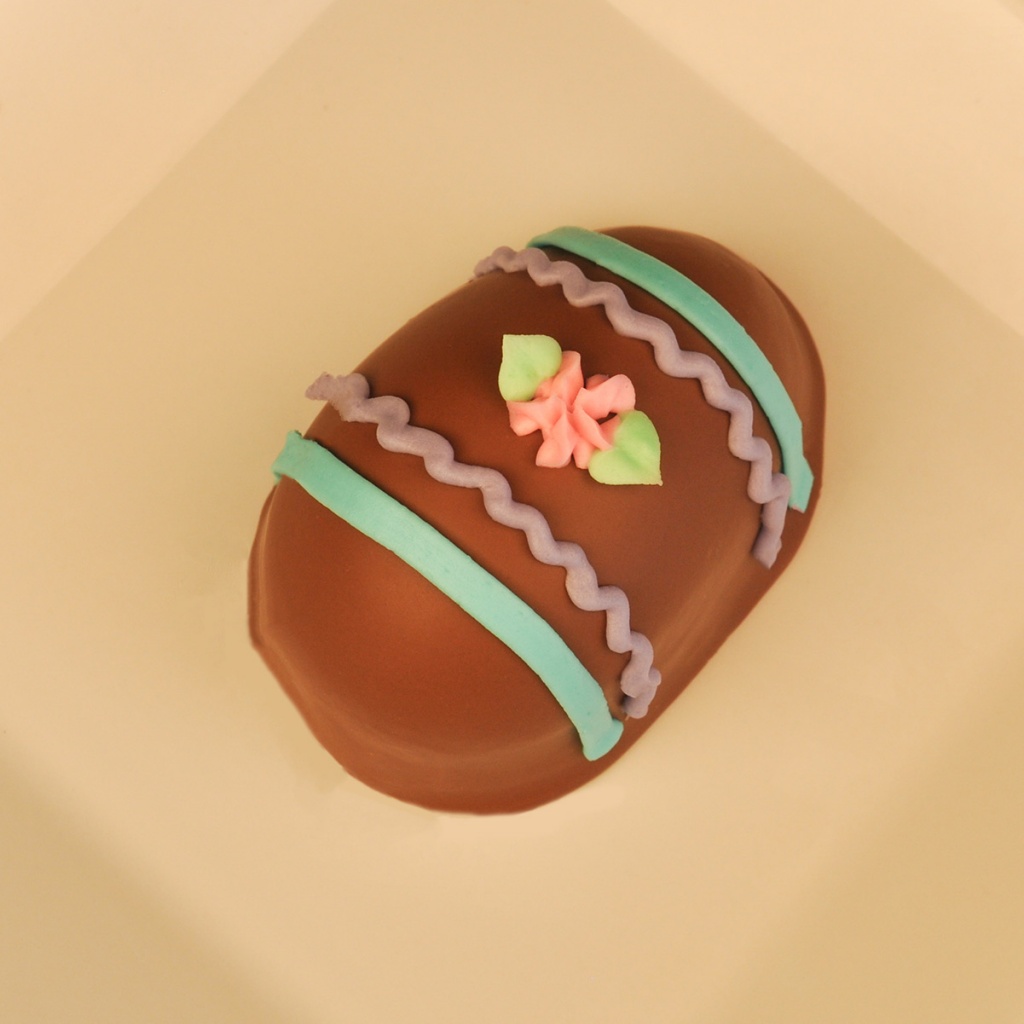 If you're looking for treats the kiddos will love this Easter, look no further. I think we all can agree, the best kind of eggs are made out of chocolate! Our Chocolate Easter eggs are one of a kind. This rich, milk chocolate covered chocolate cake with a whipped cream center is sure to wow you. We also have the cutest Easter cake pops, hand-decorated to look like baby chicks and bunnies. Our cross shaped cakes are perfect to share with church friends, or as the centerpiece for your Easter party. To round out our Easter offerings this year, we also have bunny cakes, rainbow roll cakes, iced and decorated Easter cookies, colorful egg shaped sugar cookies and brownie pops. We make all of our yummy treats locally here in Tulsa, and are delighted to share them with you this Easter!

You can order your Easter goodies in advance by calling, ordering here on our website, or just stop in at one of our three locations!