Don't forget...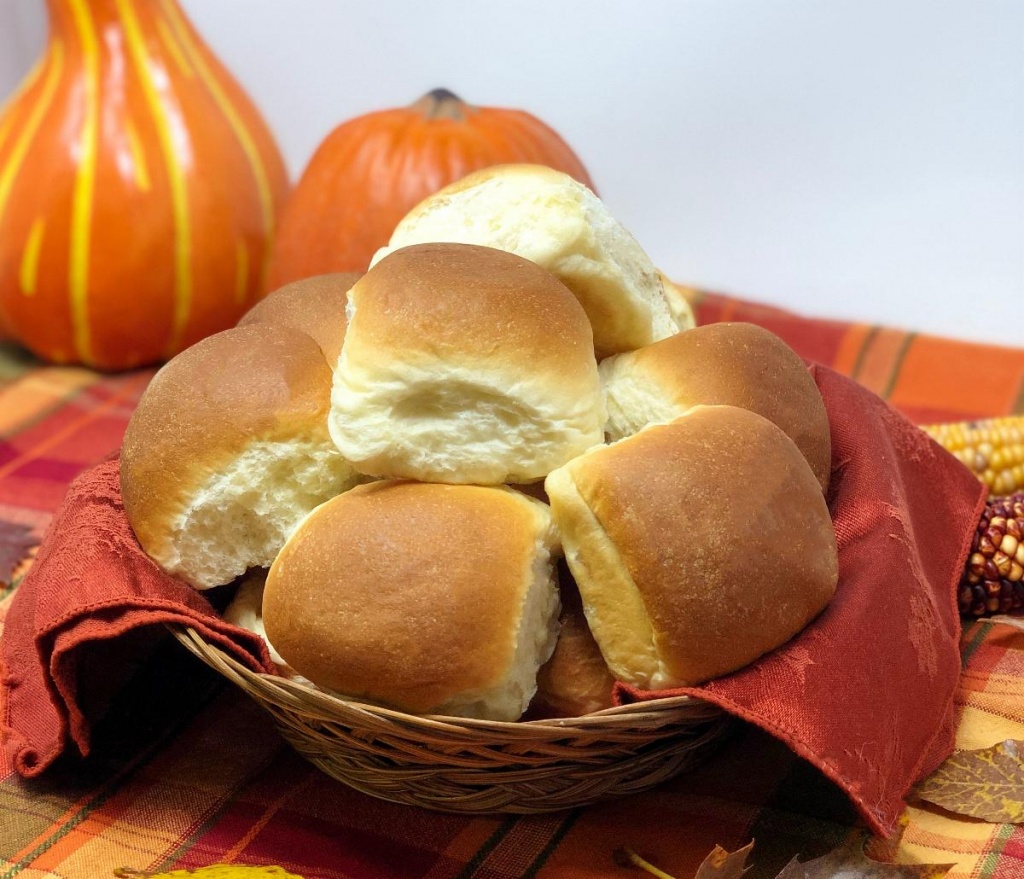 Pre-order Now!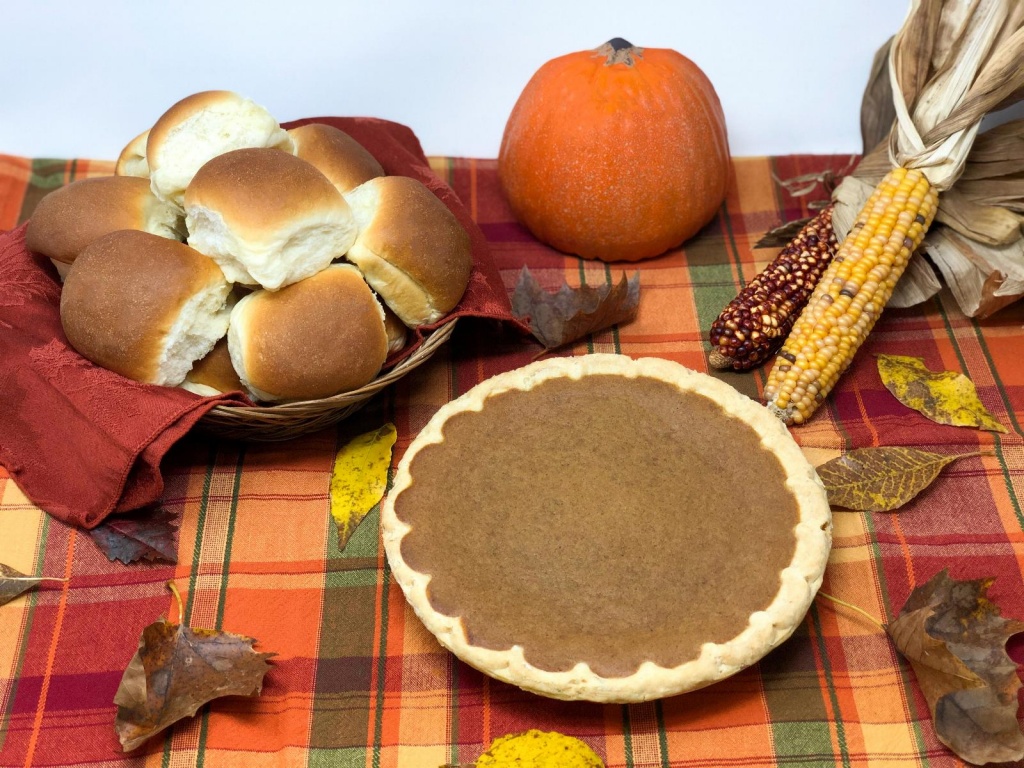 The weather's getting chillier, the leaves are changing colors and Thanksgiving will be here before we know it. Take the stress out of the holidays and preorder your Thanksgiving rolls & desserts now!
Hot Rolls Coming!
A Thanksgiving table is incomplete without the rolls! Our rolls our only $3.50 a dozen and baked fresh.
They're available in white or wheat and pair perfectly with your meal, so pick up a dozen of each.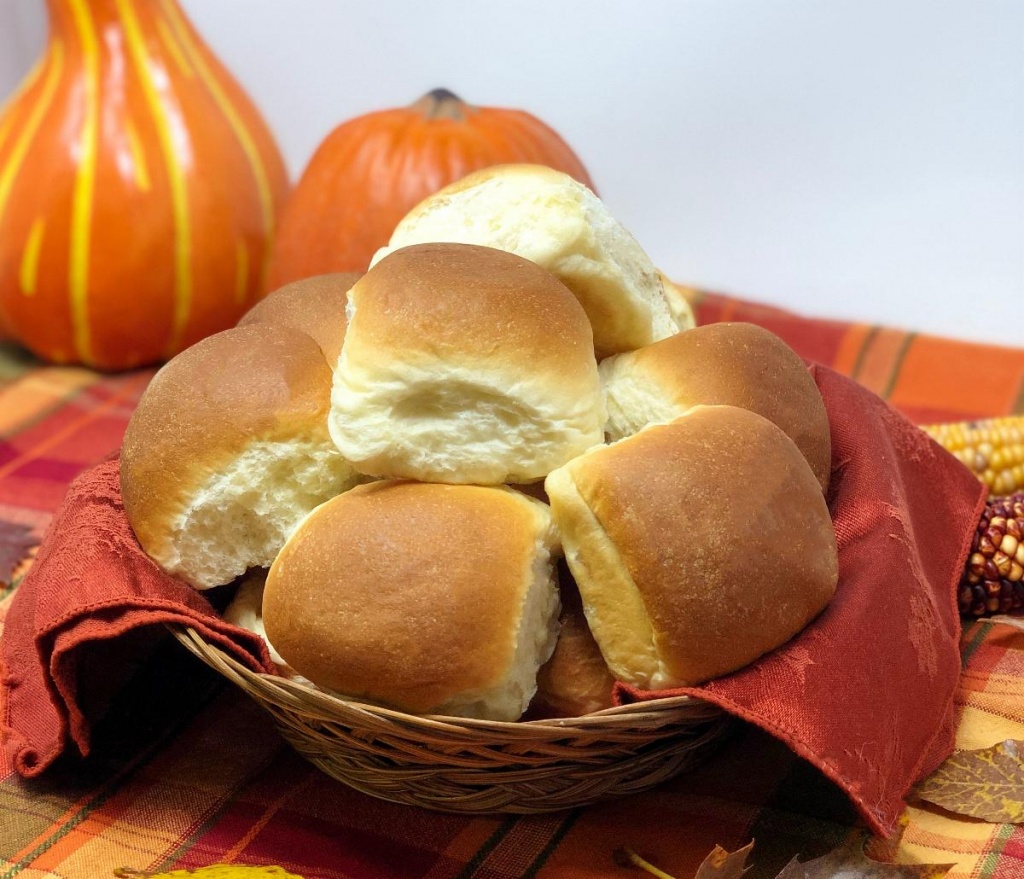 PIES! PIES! & MORE PIES!
After you've enjoyed the turkey with all the trimmings and helped yourself to the yummy side dishes it's time for dessert!
It wouldn't be Thanksgiving without our festive fall favorites like pumpkin, pecan & sweet potato. If you're more of a cream pie person, we've got everything from chocolate & banana, to key lime, coconut & lemon. Perhaps the most special is our Very Berry pie. If you love tart fall berries, you'll love this pie! We blend raspberries, strawberries and (my favorite!) blackberries to make the perfect compliment to a big scoop of vanilla ice cream!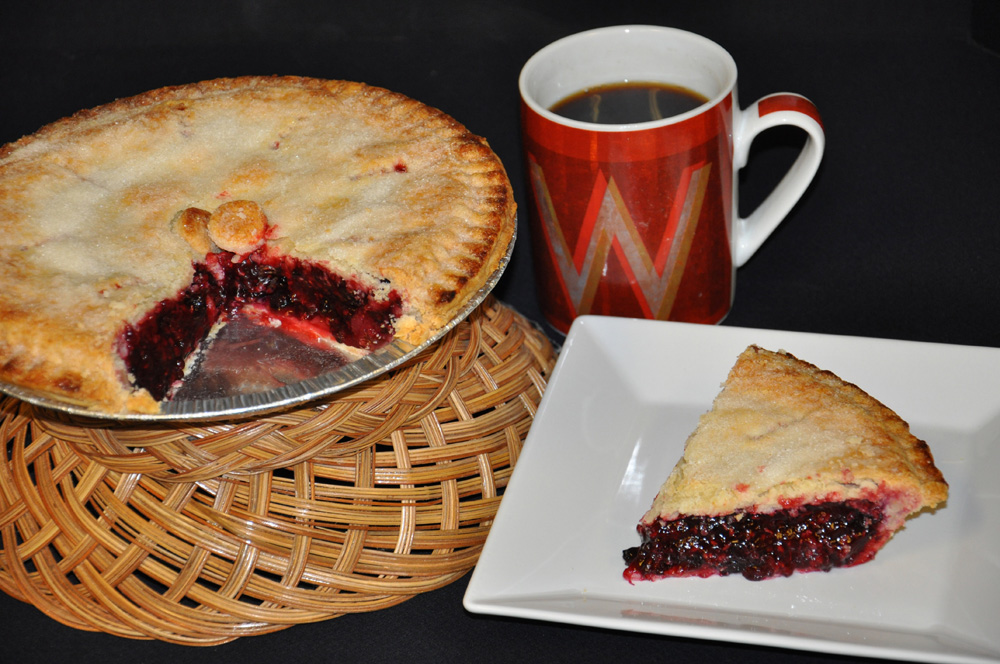 Our traditional fruit pies are always a hit during the holidays. Or perhaps you want to try a spin on an old classic, like our caramel apple pie.
Serve it warm & you'll definitely have something to be thankful for this year.
There's really something for everyone, so check out our pie selection and find your favorite.
Cake, Cookies & Everything in Between
Looking for gorgeous centerpiece for the table? Our staff members are trained experts at designing custom cakes, cookies and even cake pops for your special events. Turkey & cornucopia themed iced cookies are the perfect for the kids this Thanksgiving.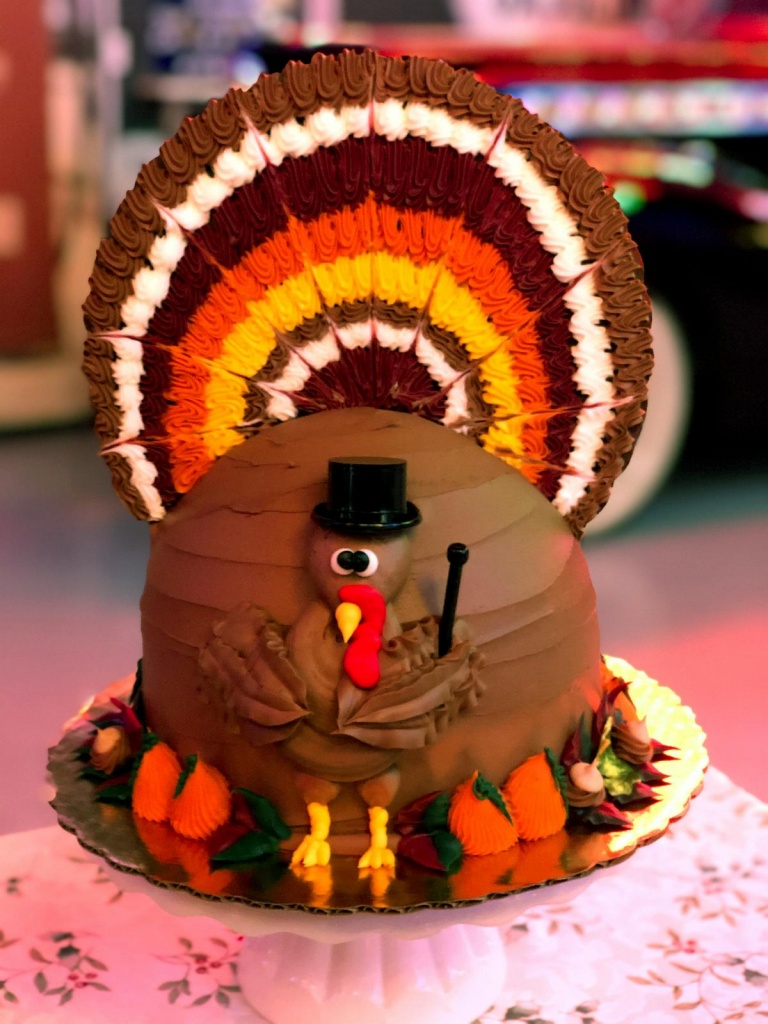 Things start to speed up here every day as the holidays approach us, and we will soon be hard at work making thousands of pies and desserts for your families.
More than anything, we're thankful that we have been part of Tulsa families' Thanksgiving tables for over 40 years and we can't wait to get to work!