Show your love...with Sweets!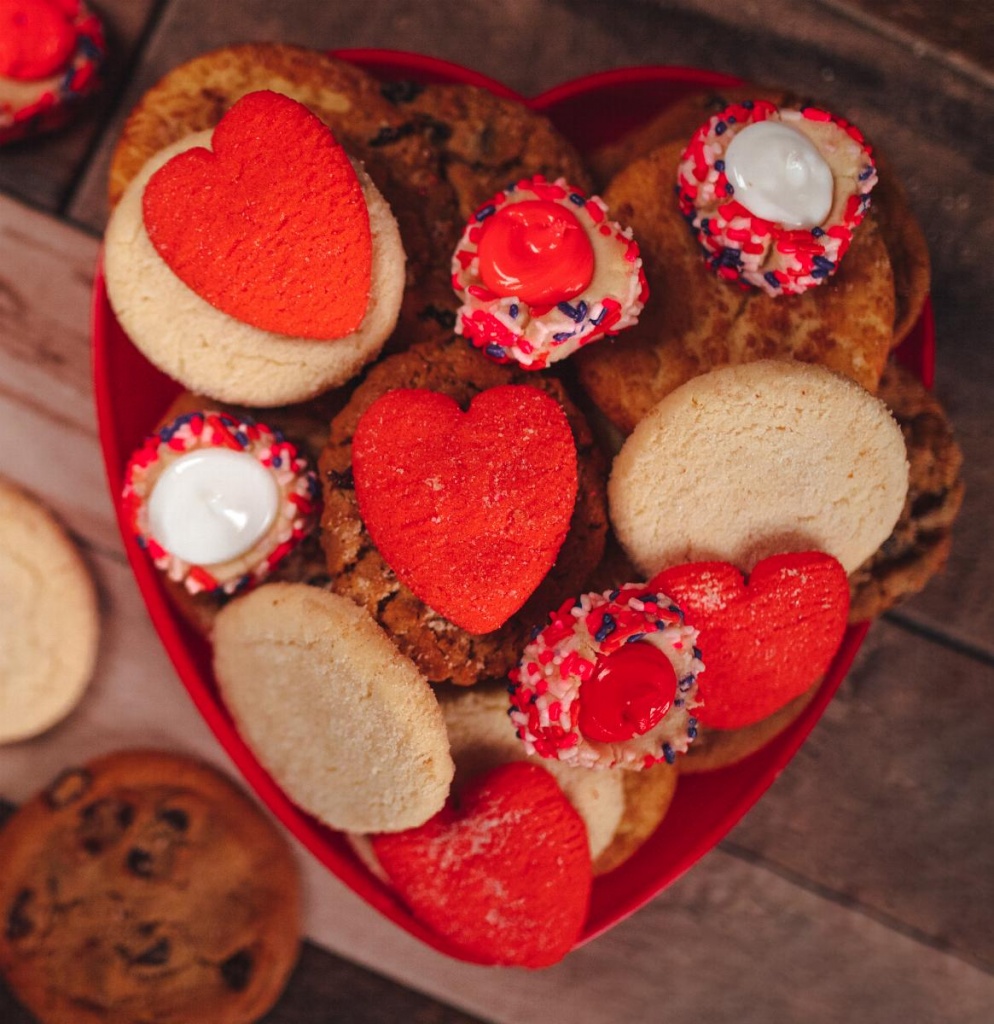 Looking for something special for your Valentine?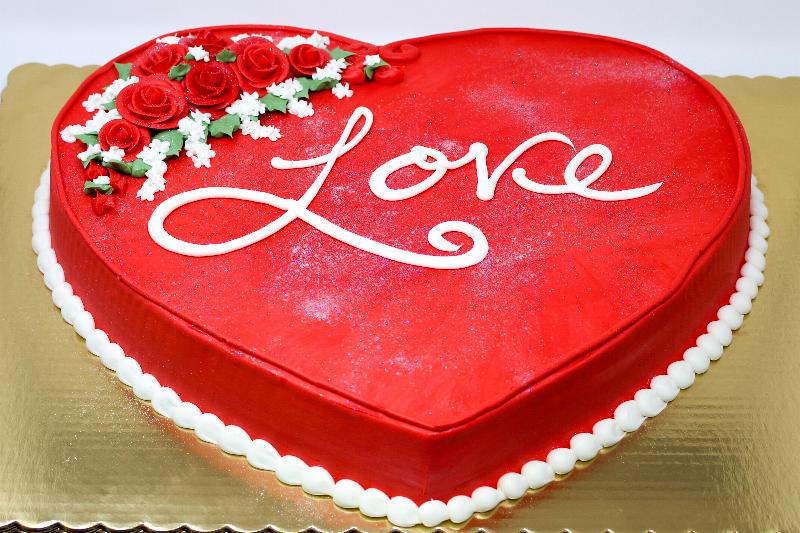 We have all the Valentine's classics like French macarons & chocolate covered strawberries! Our long-stem strawberries come dipped in delectable melt-in-your mouth chocolate that will make their heart flutter! We, of course, have them in white and dark chocolate OR you can take it up a notch and get them with a little something extra like sprinkles or glitter!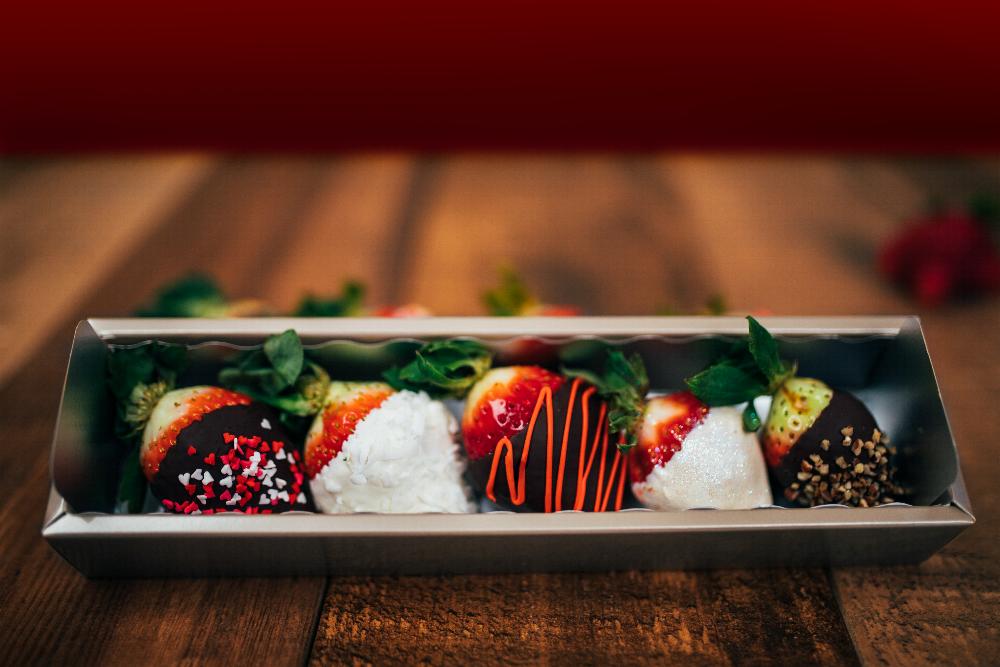 For friends & coworkers, cupcakes & cake pops make great gifts. For the little ones, there are plenty of heart shaped cookies to go around at Valentine's Day parties!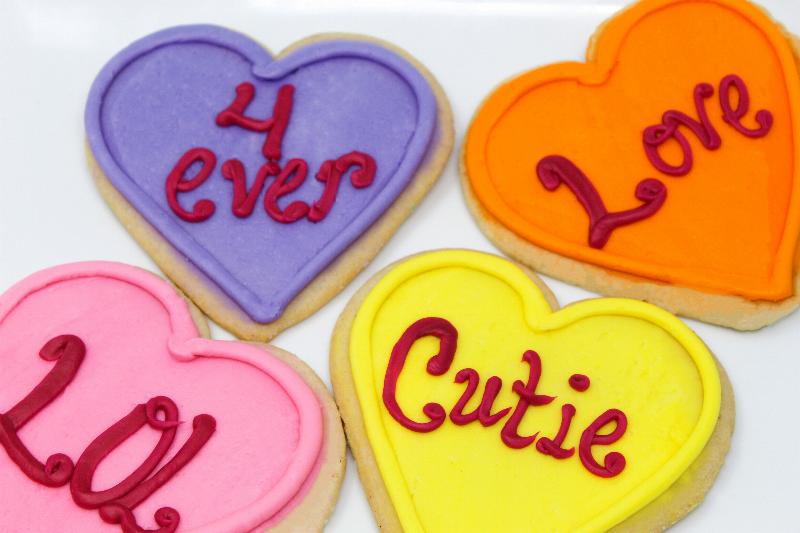 If cake is more your thing, we've got a couple special dessert cakes for Valentine's as well! Our Neapolitan Dessert cake is everything you love about the strawberry, chocolate, vanilla swirl ice cream in cake form!
And don't miss this one! For a limited time, you can get our White Chocolate dessert cake which has soft layers of our strawberry cake iced and filled with our dreamy white chocolate icing!