Commencement Cancelled?
We can still help you celebrate their success no matter how big or small!
Even though this year's graduates never expected to finish this way, we are still so proud of all they have accomplished! They've worked hard for their education, and now it's finally time to celebrate their efforts. While you may not be throwing a huge party right now, you can still honor this special milestone in your graduate's life with their favorite kind of cake.
Small celebrations at home just got a whole lot sweeter!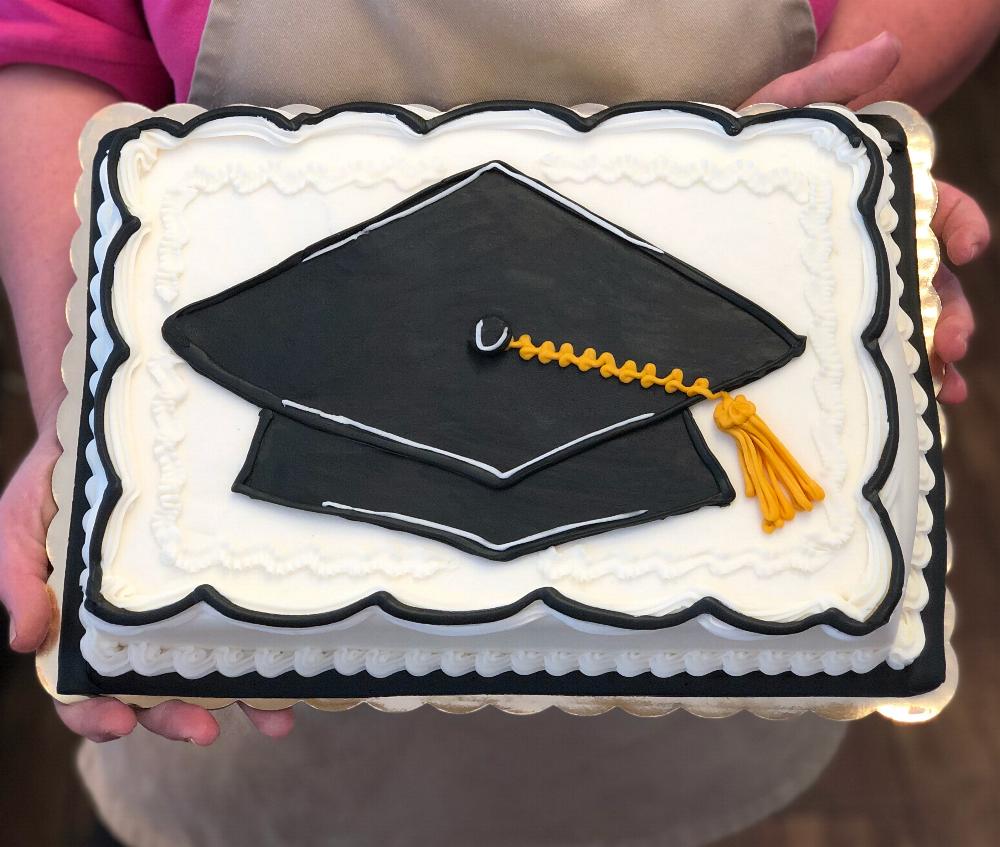 From cupcakes to themed graduation cap cakes & cakes with their school colors – the possibilities are endless. We can even do cupcake cakes in the shape of their graduation year, 2020!
We are a custom cake shop, so we can customize their cake for any size & theme. Decorated grad cookies & cake pops are also a tasty option for a bite-sized celebration as well.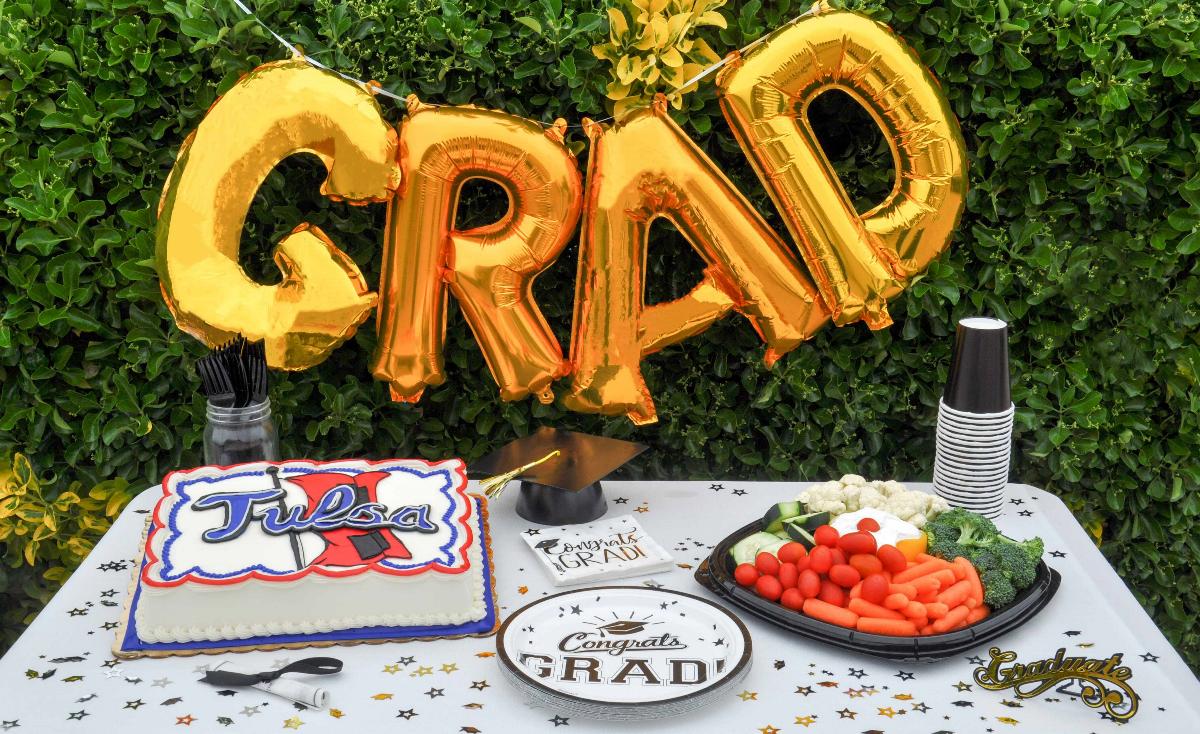 Pickup your cake in store, or we can bring your cake right out to your car with curbside pickup! Plus, we also have delivery options available.
Ready to order? Give us a call for easy ordering today! Or check out more graduation cakes in our gallery!