Having opened their first shop in 1979 with absolutely no baking experience, Larry and Bobbie Merritt made many mistakes in the early days, but learned well. Now, after more than four decades in business, Merritt's Bakery is one of the largest retail bakeries in the Greater Southwest, with three stores operating in Tulsa, Oklahoma. Offering full-line baking with an emphasis on custom decorated cakes, Merritt's Bakery has expanded sales more than 100 times from the Merritt's first 450-square foot store, sweetly called "The Cake Box".
Larry Merritt, CMB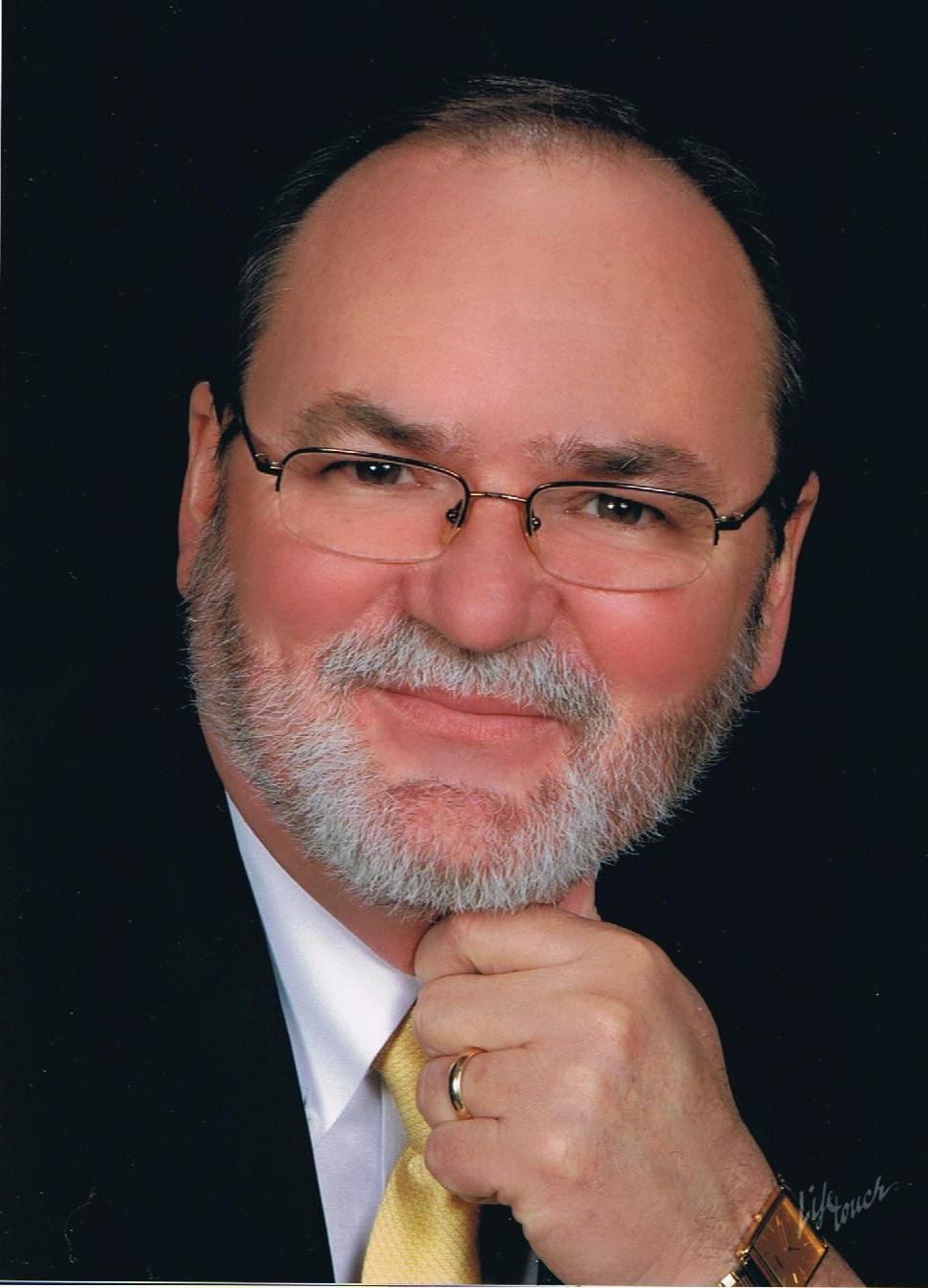 Being entirely self taught, Larry Merritt embodied the American dream of self-motivated success through the bakery and he even was able to obtain his Certified Master Baker (CMB) certification in 2001. After years of serving in his local bakery association, Larry was elected the President of the National Retail Baker's Association (RBA) in 2002, all while running a business and raising a family. Having benefited immensely from years of membership within the Retail Baker's Association (RBA) and Greater Southwest Retail Baker's Association (GSWRBA), Larry believed in passing on his hard earned knowledge to new bakers just starting out. Larry's story is filled with principles of improvement and encouragement for bakers of all shapes and sizes, a principle that remains at the heart and soul of Merritt's Bakery today, as several of our current bakers were trained under Larry. Regardless of supplier issues, dramatic ice storms, or economic downturns, Larry showed that it was possible to not only survive, but thrive through your problems. Sadly, Larry Merritt passed away in September of 2021, but his influence and passion live on his friends, family, and business.
Bobbie Merritt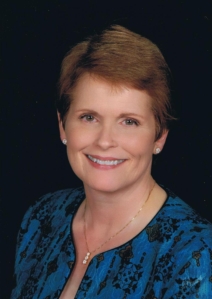 Although Bobbie Merritt had no formal training in cake decorating, her talents were evident from the beginning as she became an accomplished decorator quickly. Being the only cake decorator for Merritt's Bakery in the beginning, Bobbie was able to develop and perfect her own unique style, which is still being taught and copied by some of the best decorators in the country. For many years, Bobbie traveled the United States as a guest cake decorator for regional workshops hosted by the Retail Bakers of America; she had the pleasure of decorating for aspiring young professionals in California, Connecticut, Louisiana, Illinois, Pennsylvania, Texas, and Colorado, and her home state of Oklahoma. After some health issues, Bobbie decided to stop production decorating to concentrate on the business and training new decorators with her style in mind. Today, Merritt's Bakery boasts of having some of the best cake decorators in the Southwest - many of whom have been trained by Bobbie herself. In more recent years, Bobbie has decided to step away from the business to focus on her health and her family. Our head decorator was trained extensively under Bobbie, and she works hard to ensure that Bobbie's style and vision remains at the core of all of our custom decorated cakes.
Christian Merritt
Christian Merritt, one of Larry and Bobbie's three kids, joined the business full-time in 2000, and continues the traditions at the bakery. Having attended the University of Tulsa, and with experience in the corporate world following college, Christian soon became an instrumental part in the bakery's development and expansion. Over the years, Christian has worked tirelessly to develop procedures and systems for the bakery. These steps have led to a more efficient operation and increased product quality all while keeping prices low. As his parents had to start stepping away from the business, Christian refined our training program, from the initial orientation to a series of modules based on specific skills; he wanted to make sure that Larry and Bobbie's legacy would live on in the bakery forever. Today, we employ more than 50 people, including production managers, store managers, a marketing director, and an ordering department, but Christian still supervises all of the staff and stores to ensure everything that comes from Merritt's Bakery is prompt and perfect every time, just as Larry and Bobbie envisioned all those years ago.