Break out your chicken dance...
It's time for Fall, ya'll!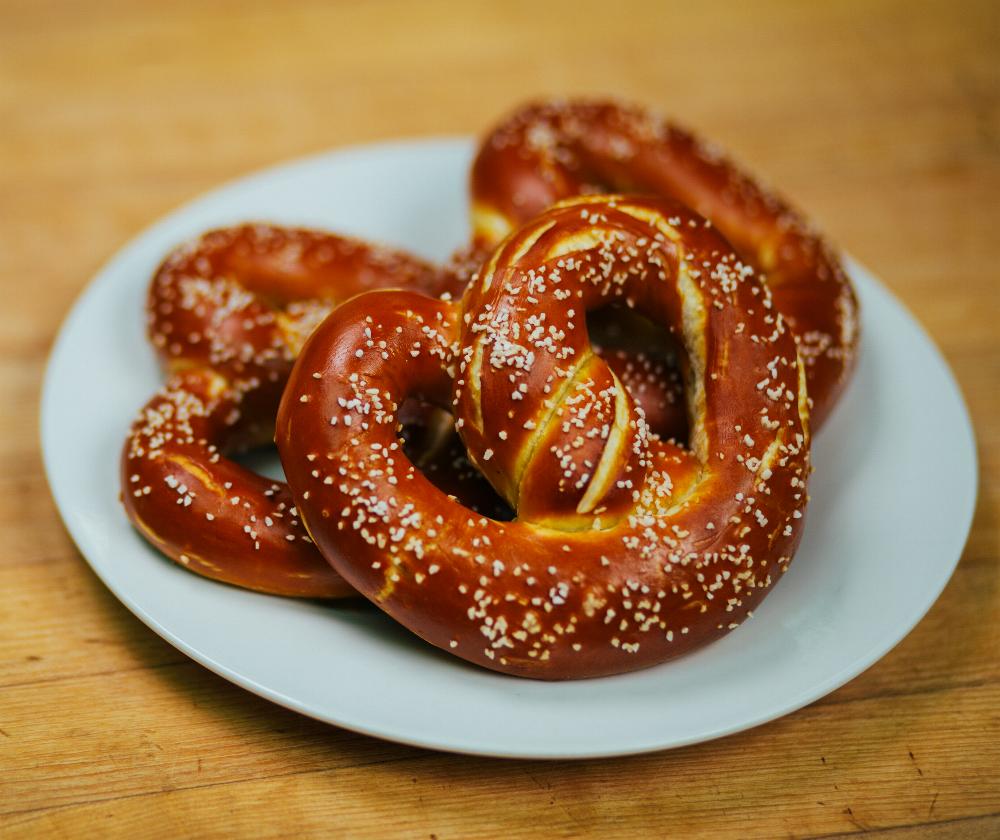 Prost! Soft pretzels are back just in time for Oktoberfest! If you've never tried one of our pretzels, they are a delightfully savory treat and a fan favorite of our customers every fall.
Our handmade pretzels pair perfectly with mustard and will transport you all the way to Germany.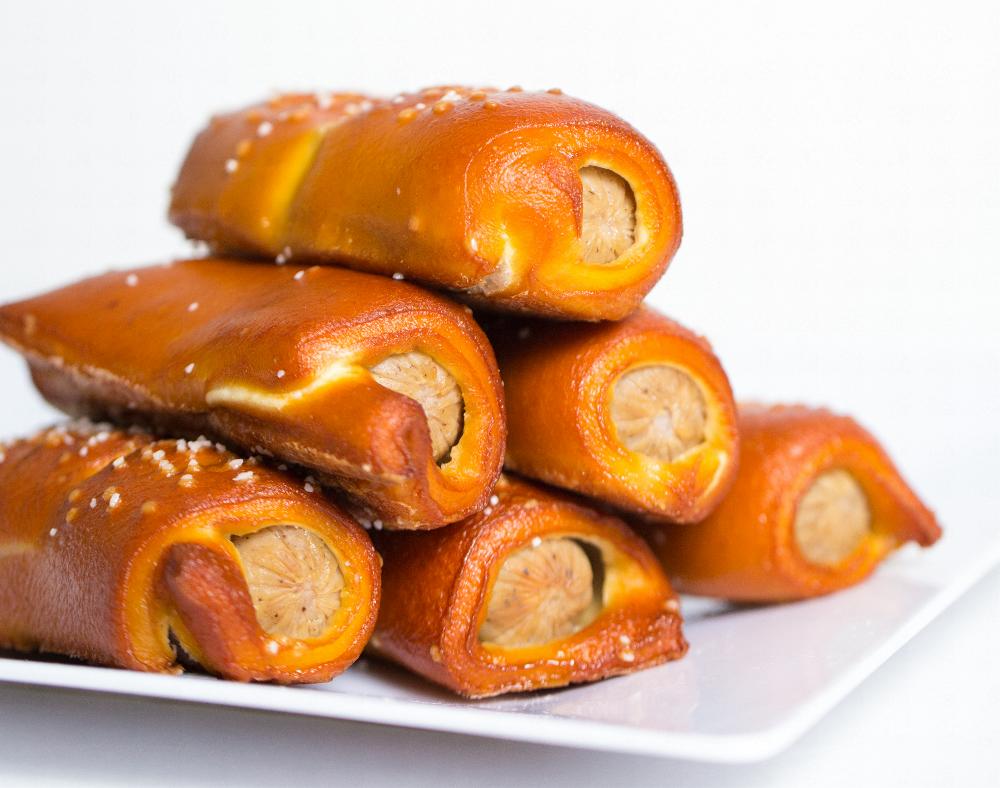 In addition to our soft pretzels, we will have everyone's favorite…pretzel brats! Delicious miniature bratwurst sausage wrapped in a pretzel, what's not to love?
Though these guys only come around once a year they are definitely worth the wait.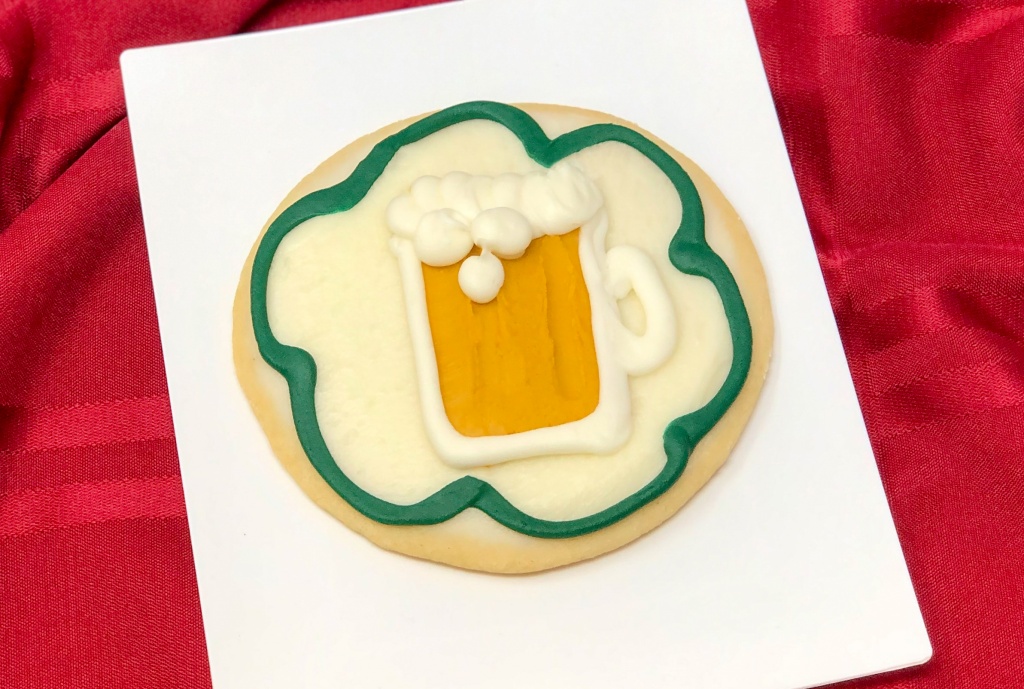 We didn't forget the sweets! Our Oktoberfest cookies are perfect to share with friends before heading out to the festival, or for your kiddos who want to to get in the spirit without the alcohol!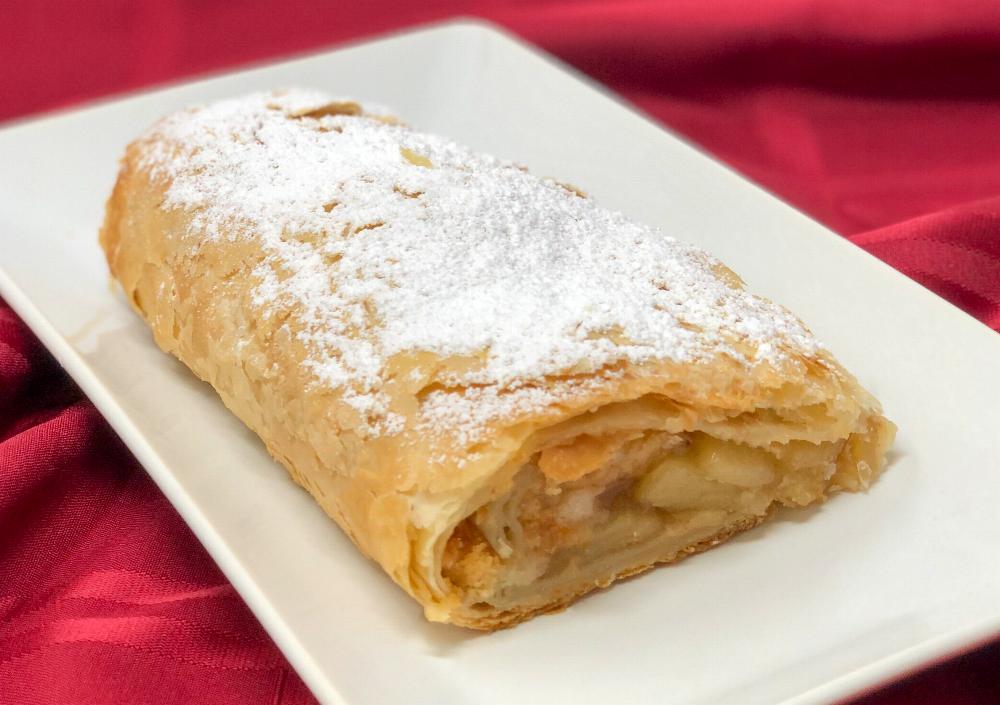 German apple strudel is must if you're looking for a festive German treat. It has sweet apples in a flaky crust dusted with powdered sugar.
Heat it up and top it with a big scoop of vanilla ice cream, and you're set!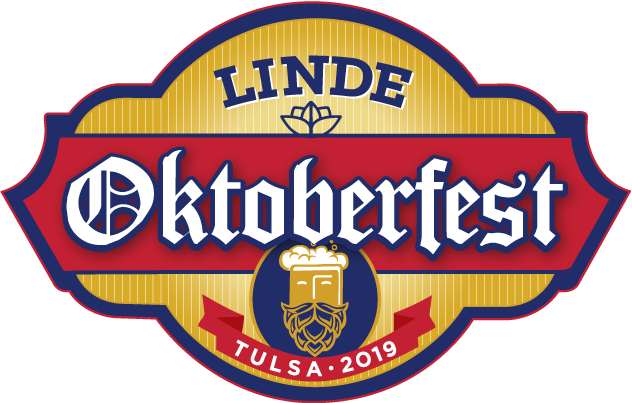 Oktoberfest will be held October 17-20 at River West Festival Park.
Tulsans will get together to celebrate the rich culture of Germany including traditional food, music, art and beer.
Being part of Tulsa for 40 years, we love celebrating with our community, and know that the food brings people together!
These Oktoberfest treats are only available for a limited time so stop by or give one of our locations a call to place an order!